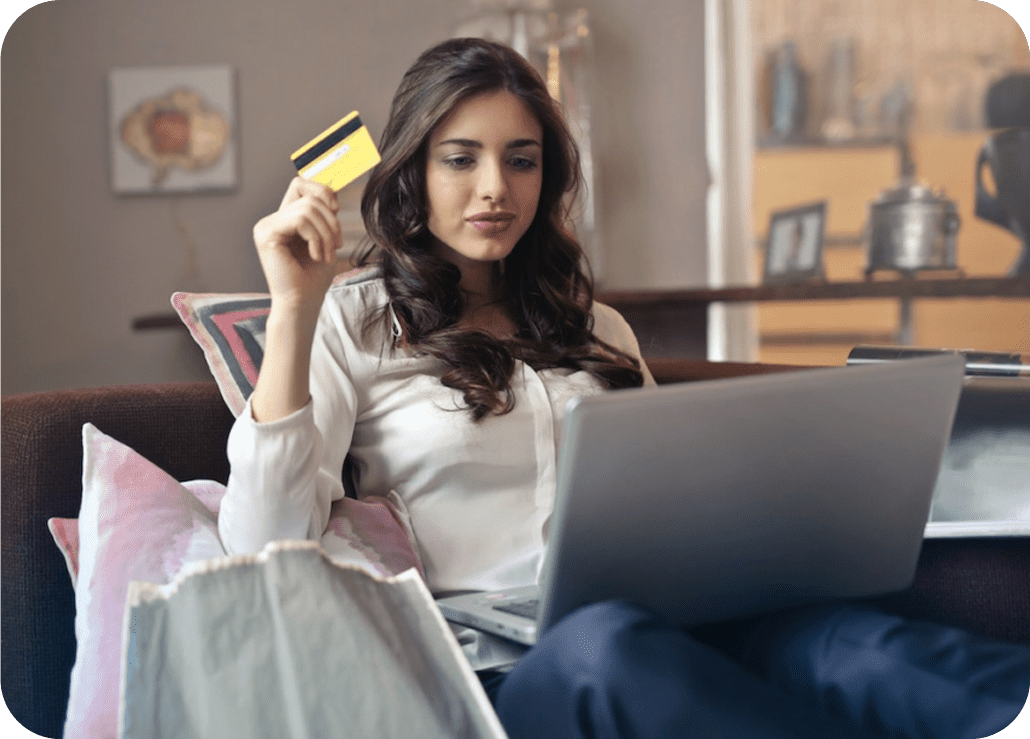 Do you want your contributions and investments to have meaningful impact? Whether directed to specific programs or in support of our overall mission, your support will have real, measurable impact. Consider supporting our dedicated focus to improving access to opportunity and the quality of life for minorities and low-income persons, to ultimately benefit where we live, learn, work, and play.
WHY VOLUNTEER WITH GROWTH OPPS?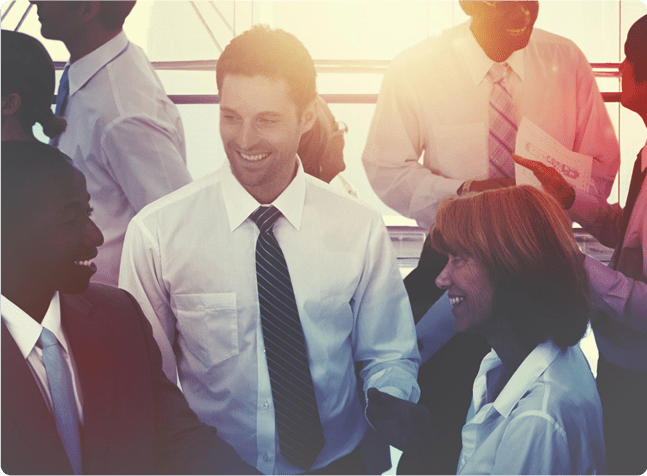 Let us know if you would like to share your time and talent with us. From assisting us with events such as our Economic Outlook, to adding value to our interns, we seek highly skilled and talented individuals to support our work. If your company/firm is interested in joining us, we welcome the corporate support.