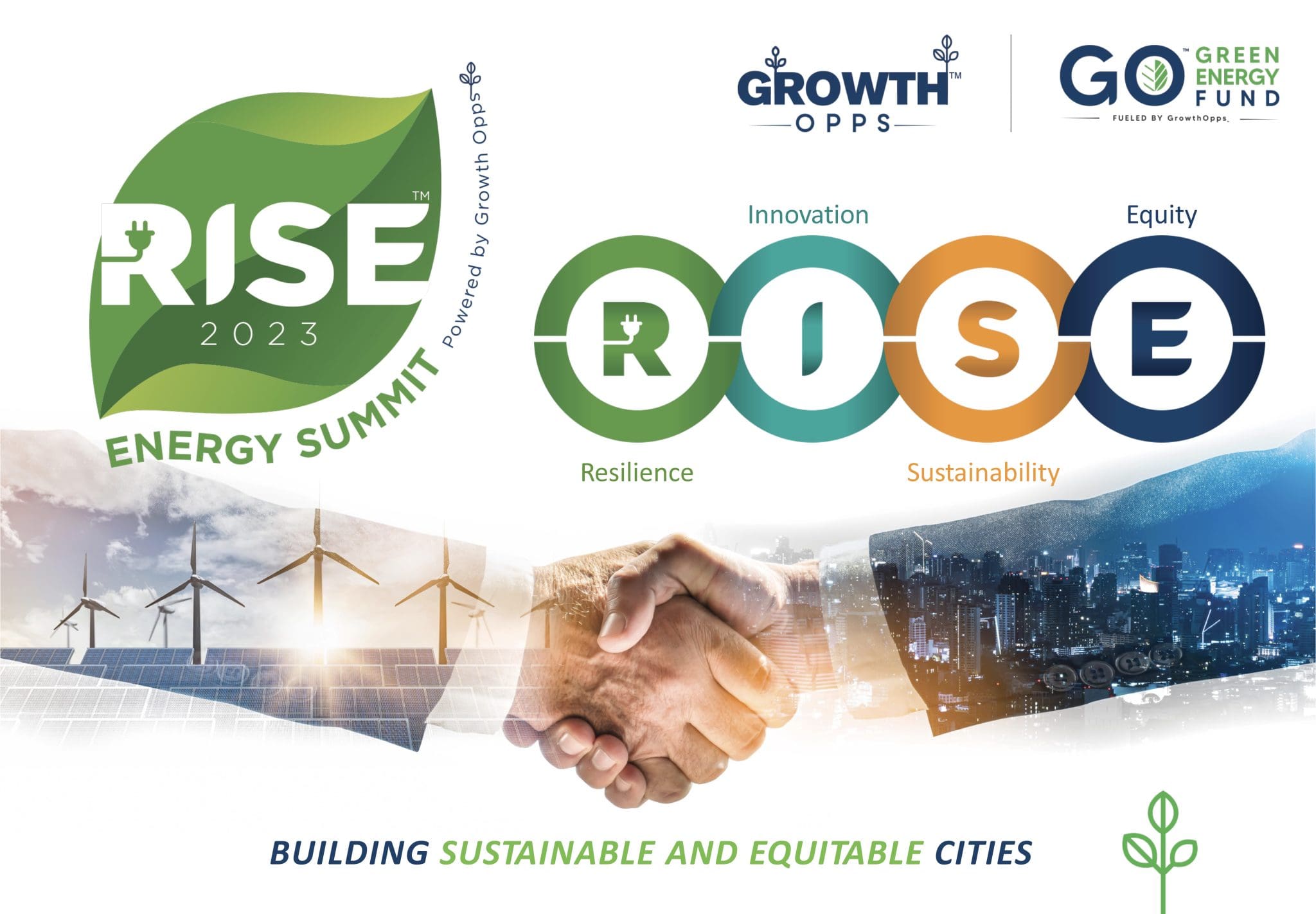 August 2, 2023
RISE Energy Summit: Uniting leaders for a sustainable future, leveraging $369B Inflation Reduction Act for clean energy.
Read More »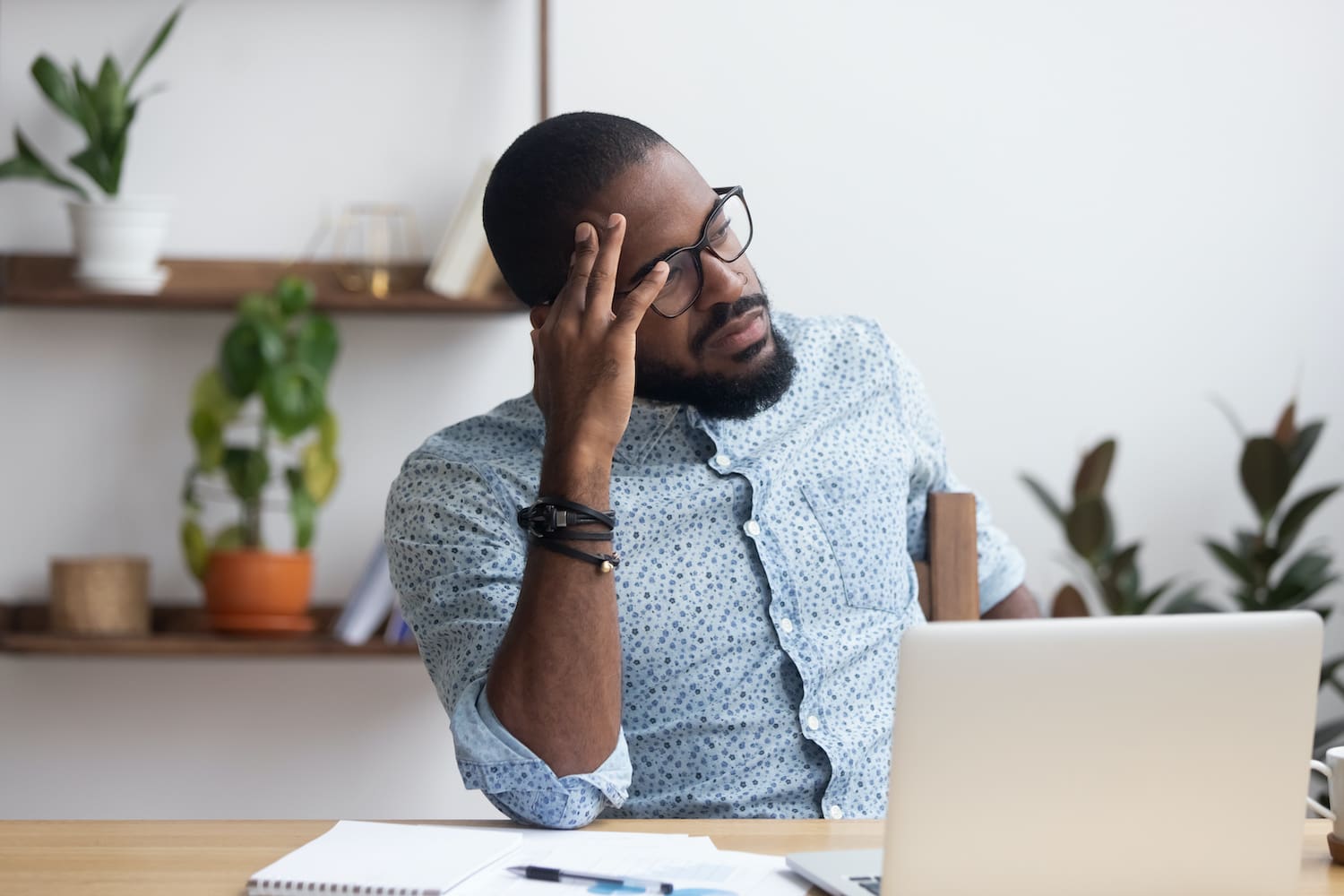 April 12, 2021
The Way Forward Leader Lunch Breaks are a series of virtual (via Zoom) discussions and workshops hosted by the Cleveland Leadership Center to discuss topics to help the community move forward in our new and uncertain world. Michael Jeans (LC 2016) joined the Cleveland Leadership Center in highlighting Adverse Childhood Experiences.
Read More »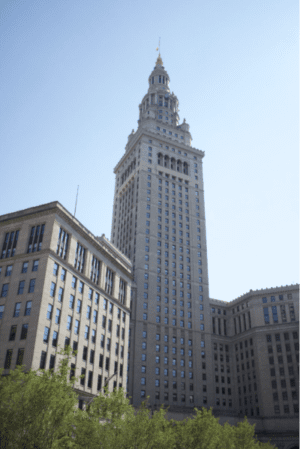 November 25, 2019
Growth Opps speaks with ABC's News 5 Cleveland about the state of commercial real estate in a post-COVID office.
Read More »
November 24, 2019
New investment is coming to the Hough community in Cleveland, Ohio. Growth Opps through GO Green Energy recently announced discussions with BC Hough for a community solar solution in the Hough neighborhood of Cleveland.
Read More »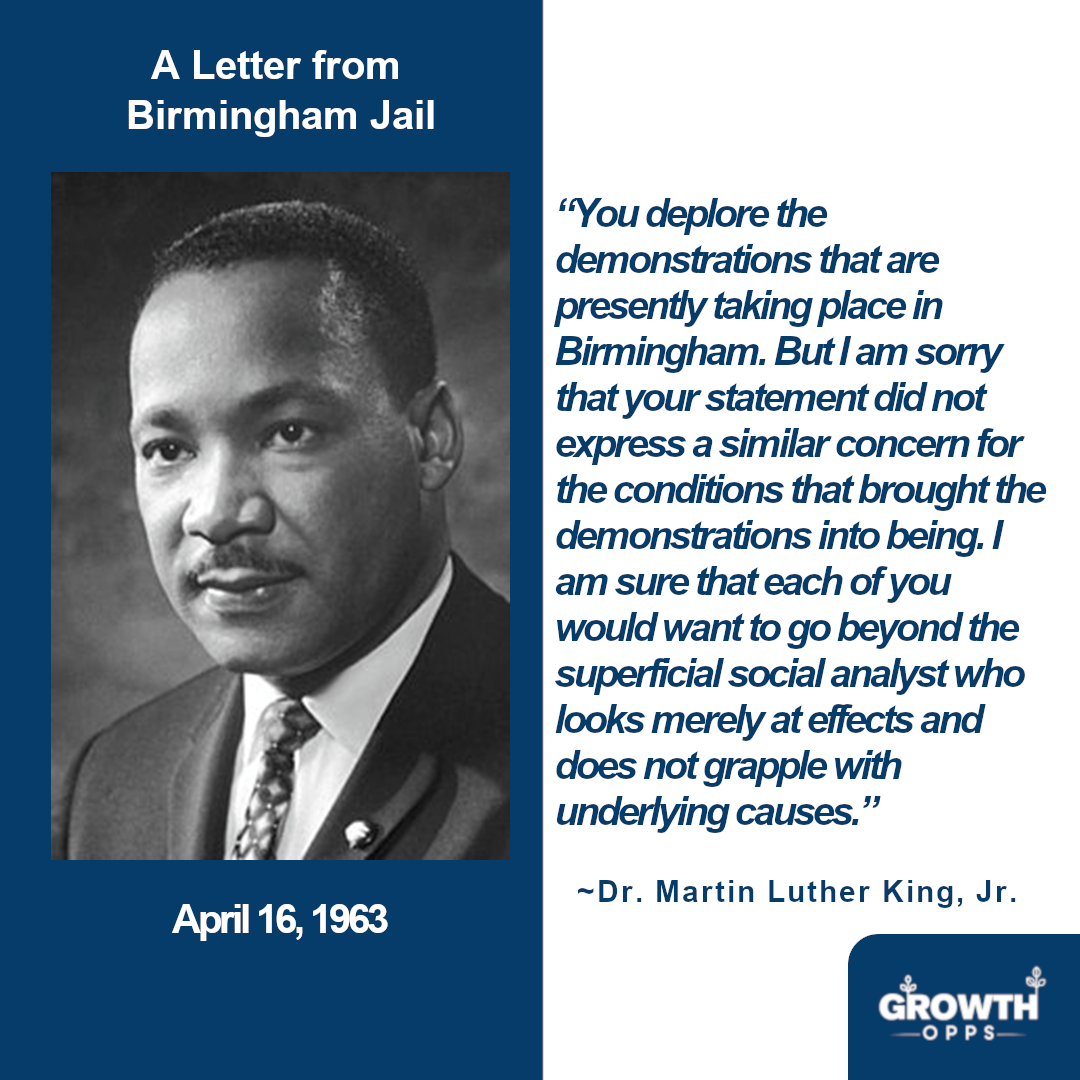 January 18, 2021
Michael Jeans, President & CEO of Growth Opps shares words of optimism and reflection
Read More »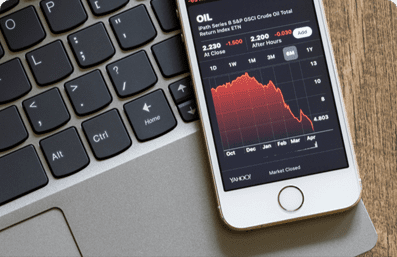 March 15, 2020
Michael Jeans, President & CEO of Growth Opps speaks on the impact of COVID-19.
Read More »
GO Green Energy solar project could help build wealth and lower utility bills in Hough
The GO Green Energy Fund is set to bring community solar to Northeast Ohio. Michael Jeans speaks with ABC News 5 Cleveland regarding plans to provide opportunity for investment, equity and generation of clean energy in Cleveland neighborhoods.
Help Wanted: Wealth Building in Minority Communities
The racial wealth gap is one of the more pressing economic issues facing cities across the country. Because of a history slavery and oppression, discrimination, and Jim Crow laws, most African Americans were not afforded the opportunities to build wealth—and pass it down to the next generation—at the rate of their white counterparts. This history, coupled with the rising variety of disparities today, means many people of color are still struggling to realize the American Dream.
Growth Opps and Citizens Bank on WKYC Channel 3 Live on Lakeside
Growth Opps President & CEO, Michael Jeans spent time with Ndeda Letson of Citizens Bank and the WKYC Channel 3 Live On Lakeside team to discuss the strong partnership between Growth Opps and Citizens Bank supporting financial education and small business growth.