Growth Opps provides capital to small businesses, to support their strategic growth and priorities. At times, our clients are ready to grow, but for a variety of reasons are unable to secure the amount of capital or structure they need from traditional financial institutions. We are not a lender of last resort. We partner with strong businesses and leaders who are committed to community development, while supporting the creation of Meaningful Wage Jobs.
Who is talking
to go capital
Growth Opps works with small businesses we believe can create Meaningful Wage Jobs and make an economic impact, especially in lower-income and economically disadvantaged rural neighborhoods. We support women and minority owned entrepreneurs of color who too often do not receive the level of capital they have earned and deserve. Growth Opps is not confined to specific industries. We endeavor to increase positive economic activity within the communities we serve in target industries: advanced manufacturing, clean energy, distribution, healthcare, technology and software, professional services, and logistics.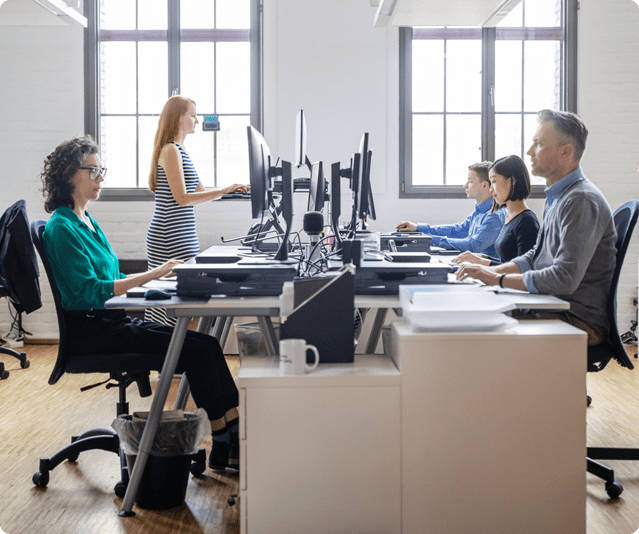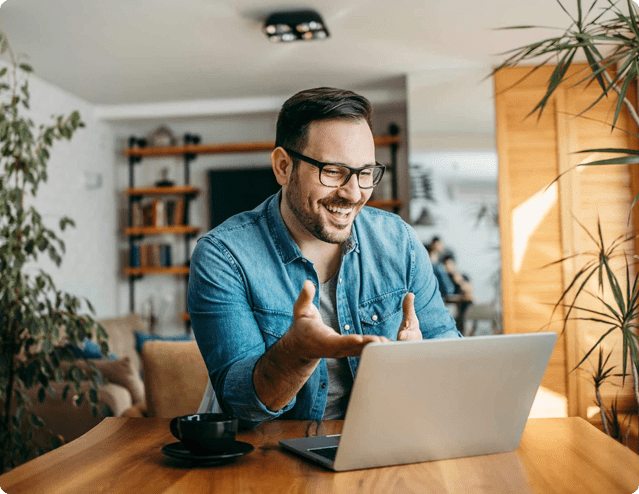 We are mission-driven and combine lending with coaching in a manner that complements existing banking relationships or stands alone in a more senior position. This allows Growth Opps to work cooperatively with our banking colleagues rather than competitively. Growth Opps has flexible financing options to address a number of business needs which may include acquisition, renovation/buildout, bridge/mezz debt, and working capital.