THE NEXT STEP IN GROWING YOUR BUSINESS
Meet Growth Opportunity Partners—an organization dedicated to helping Northeast Ohio's most promising job-creating small businesses reach their full potential.
We provide lending and coaching assistance to small businesses that are ready to grow, but for a variety of reasons are unable to secure funds from traditional banking sources.
We are not a lender of last resort. The businesses we partner with must meet stringent credit underwriting standards and be committed to community development through the creation "meaningful-wage" jobs.
At Growth Opps, our success is the success of our clients; when they leave us, they should be in a stronger position than when we met them.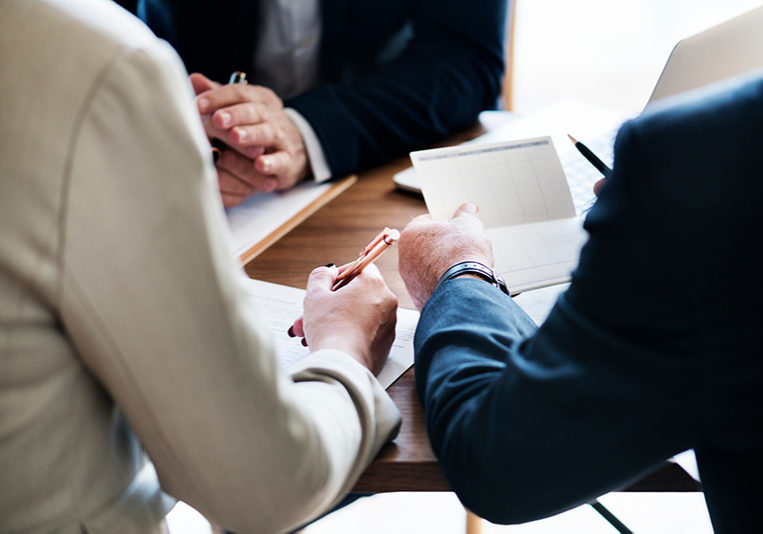 Growth Opps focuses on businesses that are already healthy, thriving and ready to expand further, but for a variety of reasons cannot access traditional bank financing.

We are not confined to specific industries.
We work with small businesses we believe can create meaningful-wage jobs and make an economic impact, especially in low-income urban core neighborhoods and economically disadvantaged rural areas.

We pair access to capital with coaching and mentoring.
We use all the tools are our disposal to help our clients attract traditional financing moving forward and retire their debt. We are not looking for lifelong clients. We are looking to make a measurable impact in the community.

We're a lender, not a bank.
Because we are mission-driven and combine lending with coaching, we are very different from a traditional bank. And because our models are fundamentally different, we are able to work cooperatively with our banking colleagues rather than competitively. In fact, one of our first clients was referred to us by a trusted banking partner.
"Growth Opportunity Partners was interested in much more than our balance sheet … I could say that we have our own high level two man consulting firm; however, it feels more like they are executive members on our team. I believe we found the right partners and I foresee an ongoing relationship that will foster our growth."
Leon Anderson
President, Sports and Spine Physical Therapy Inc.
We commit a great deal of time and energy interviewing our potential clients on the front end to make sure they are a good fit for Growth Opps, and vice-versa.
Once we decide to work with a small business owner, we become a true partner who strives for a comprehensive understanding of not only their business, but their people. We then leverage all of our expertise, networks and community resources to help our partners remove their barriers to growth and get where they need to go.
Most Growth Opps loans will have terms of three to five years. As the loans are repaid, the dollars can then be redeployed to other small businesses with similar needs. During the life of the loan, the Growth Opps team performs regular check-ins to analyze the company's financials, operations and accounting practices and conducts periodic reviews of the company's growth plans to determine how well our clients are meeting their own milestones.
Growth Opps and Citizens Bank on WKYC Channel 3 Live on Lakeside
Growth Opps President & CEO, Michael Jeans spent time with Ndeda Letson of Citizens Bank and the WKYC Channel 3 Live On Lakeside team to discuss the strong partnership between Growth Opps and Citizens Bank supporting financial literacy and small business growth.
Help Wanted: Wealth Building in Minority Communities
PANELISTS:
Michael Jeans
President and CEO, Growth Opportunity Partners, Inc.
John McMicken
CEO, Evergreen Cooperatives
Khrystalynn Shefton, PMP
Director of Real Estate Development, Famicos Foundation
The racial wealth gap is one of the more pressing economic issues facing cities across the country. Because of a history slavery and oppression, discrimination, and Jim Crow laws, most African-Americans were not afforded the opportunities to build wealth—and pass it down to the next generation—at the rate of their white counterparts. This history, coupled with the rising income disparities of today, means many people of color are still struggling to realize the American Dream.
Growth Opportunity Partners seeks to work with bright, energetic and highly qualified individuals from all backgrounds. The value we provide to our clients and supporting partners is directly linked to the caliber of our staff.
Growth Opps only accepts electronic submissions. Due to the volume of applications received, we will only contact candidates that will be considered further for a position. We are an Equal Opportunity Employer.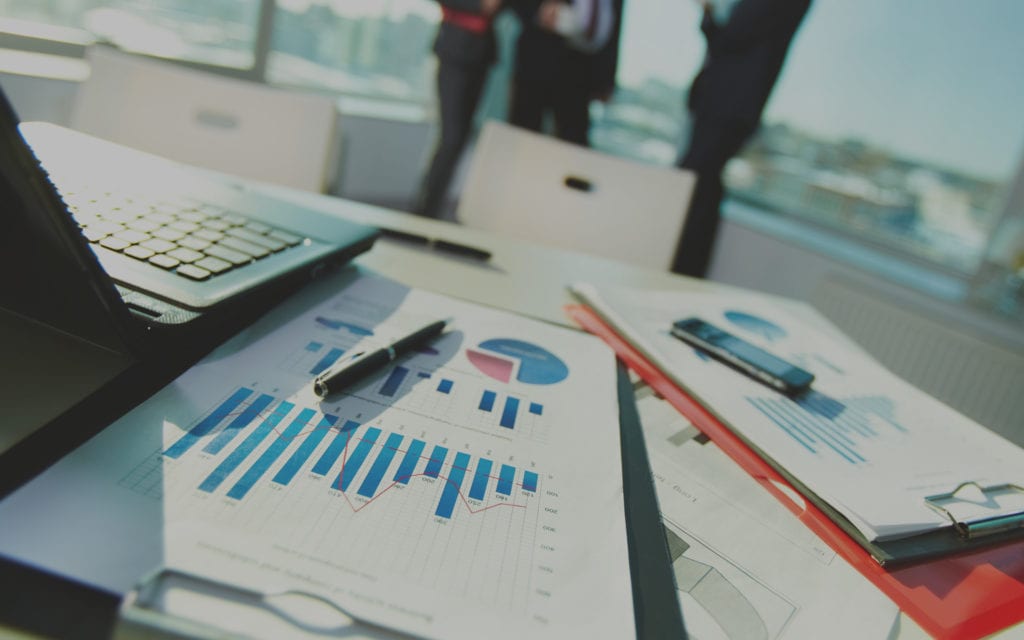 Ready to find out if Growth Opps is the right partner for your small business? Fill in your contact info below and we'll be in touch.
Growth Opportunity Partners Inc.
NEW LOCATION:
6001 Euclid Avenue, Suite 120
Cleveland, Ohio 44103