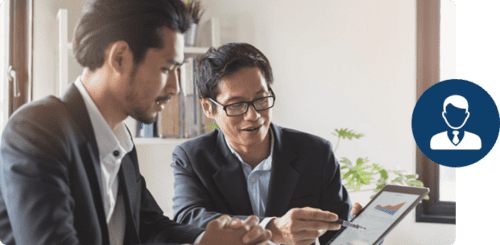 GO Advisory accesses industry expertise and diverse talent to provide the solutions you need to address challenges your company faces, so you can remain competitive and operate and perform at higher levels. The business decision is yours to make and you will be well-informed when you do.
GO Capital is tailored to fund your business model when you need it. We work hard to understand your business and what it needs to be at its best. The role of our capital is to support your operations and growth. At times, we can step in when others cannot.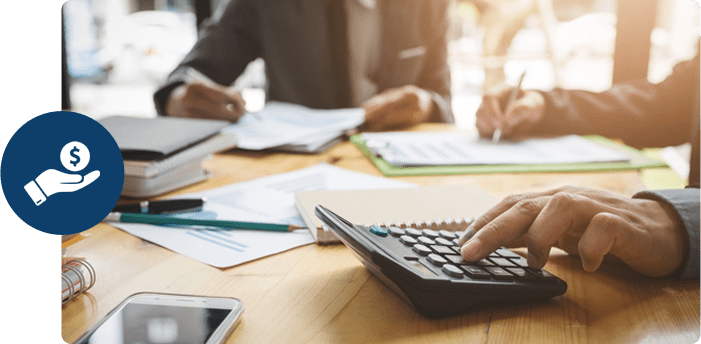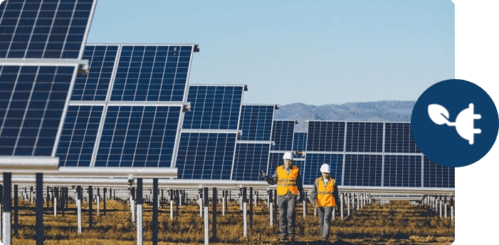 GO Green Energy is our newest venture. Are you considering how solar and other clean energy solutions can help you operate more efficiently? Are you looking ahead to new, clean technology solutions so your business can be best positioned for future demands? Contact us to learn more about GO Green Energy and how we can help you reach your targets.
COVID-19 EMPLOYEE HARDSHIP FUND
The economic effects of COVID-19 have caused many companies and organizations to reduce payroll by layoffs, furloughs, and terminations. Through no fault of their own, employees have become displaced at a difficult time. The COVID-19 Employee Hardship Fund was created to help companies help their staff when they need it most.